Storage System Solutions for Enterprises and Businesses of all Sizes

Easily scale your cloud, edge, and data center


Seagate Enterprise Data Solutions

Unique modular approach to storage makes data center-class storage available to businesses of all sizes
Seagate Systems connects a revolutionary modular design approach to our data center customers
Today, the Seagate Systems engineering team is excited to unveil the new Seagate Exos Systems and Seagate Nytro Systems, which introduce a revolutionary modular approach to building and deploying data center storage systems.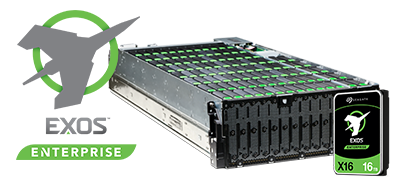 Capacity is critical
Build a private cloud. Future-proof any enterprise for exponential data growth with up to 106 16TB drives.
Seagate's expandable platforms and next-gen data protection systems solve tomorrow's storage capacity management challenges today.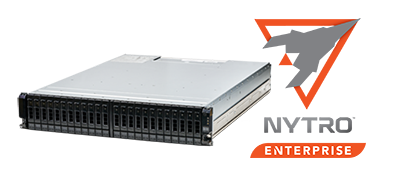 Performance is paramount
Get data to the people who need it, when they need it.
From drive to chassis, these fully optimized building blocks ensure fast, 99.999% data availability while balancing the cost for performance equation.